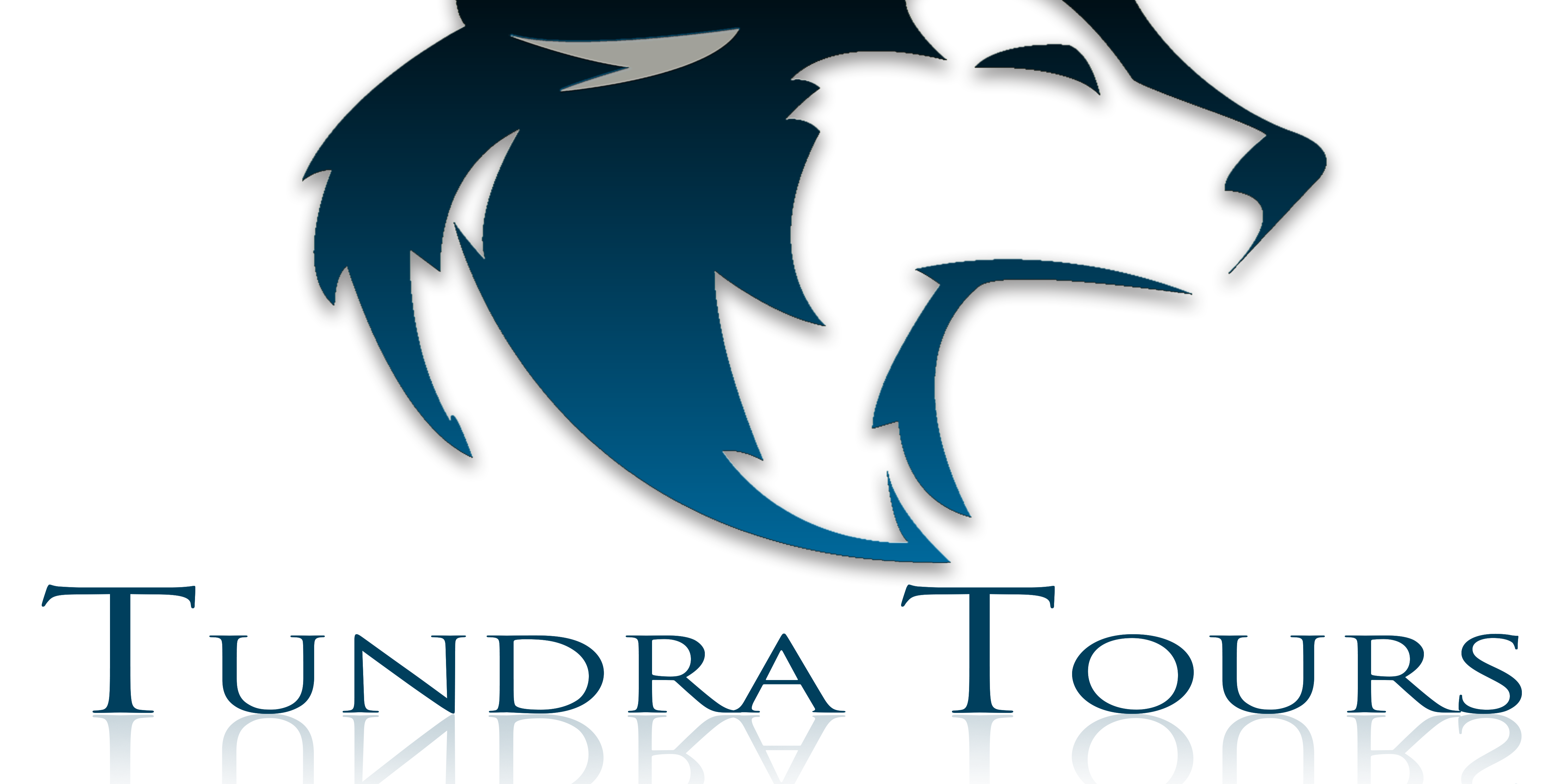 At Tundra Tours we offer year round expeditions for beginners to the more advanced explorers.
Winter
Our winter tours covers arctic training, ski expeditions, winter camping, snow caving, ice fishing and snowkiting! In the region that we are based we have snow guarantee from late November until end of May. Therefor we have roughly 6 months with snow. With us you can learn the skills you need to survive polar conditions, how to stay warm, navigate and to set up a winter camp etc.
Summer
Our Summer tours include: Canoeing and Kayaking on mountain lakes and rivers, guided hikes and camping tours on the tundra suitable for all families and ages, spelunking in Scandinavia's biggest caves or fishing / fly fishing for mountain trout or salmon in world know Namsen River.
Troll Hunting
We also have exciting tours for families that like to explore and hear the legends of the Norwegian Trolls. We will spend the night in our lavvu / tipi tent where we listen to the stories of the trolls before everyone gets the chance to go on a hunt for the "Derga Trollet" who lives at the foot of the Derga Mountain.
Nordic Wildlife Park
What about spending the night in a Wildlife Park? You will get the opportunity to camp by the wolves so we can hear their howl at the moon! This is really fantastic summer and winter destination for both small and large groups because you can stay in large wooden lavvu / tipi huts and all sit around the camp fire or stay in smaller tipi tents if you prefer. The Wildlife Park has many of Norway's native animals at your fingertips and you will really get a sense of seeing their beauty up close. All the enclosures are really big so the animals have large areas to roam around in their own woodland space. There is great opportunity at the Wildlife Park to participate in team building activities so it is ideal for families, groups of friends, work groups or charity and fund raising expedition groups hoping to complete an expedition as well as a challenge!
Northern Light Safari & Photography Courses
We also provide tours to observe the beautiful Aurora Borealis (northern light) and your guide J. Bernard O'Sullivan from BosPhotography  will help you catch the spectacular light phenomena. Don't forget your tripod, empty memory cards, fully charged batteries and your camera of course.
Can't find exactly what you're looking for? We love a challenge…..why not challenge us to your dream tour and we will do our best to tailor make a tour just for you! Please contact our team at Tundra Tours for further details.
Packing & Equipment
Tundra Tours provides advice and packing lists to all our explorers. We provide some equipment rental such as skies, poles and ski boots. In all our packages Tundra Tours includes all food and warm drinks, primus / camping stove. If you want to learn navigation skills with map and compass, we recommend that you bring your own but we will provide local maps. But Tundra Tours have navigation equipment, compass, GPS and Satellite phone on all of our tours.
All other clothing, sleeping bags, sleeping matts and other personal belongs each explorer must bring themselves. For our Irish explorers we are happy to announce that we have partnered up with 53 Degrees North both in Dublin and Cork. All the equipment required can be sourced via our tour partners at 53 Degrees North as required. All explores must obtain their own travel/winter sport insurance.
Tundra Tours can provide transport to and from airport or train station. We can also assist with hotel accommodation during your stay with our partners at Limingen Gjestegård Please see accommodations for more information
For more information and prices please contact us booking@tundratours.no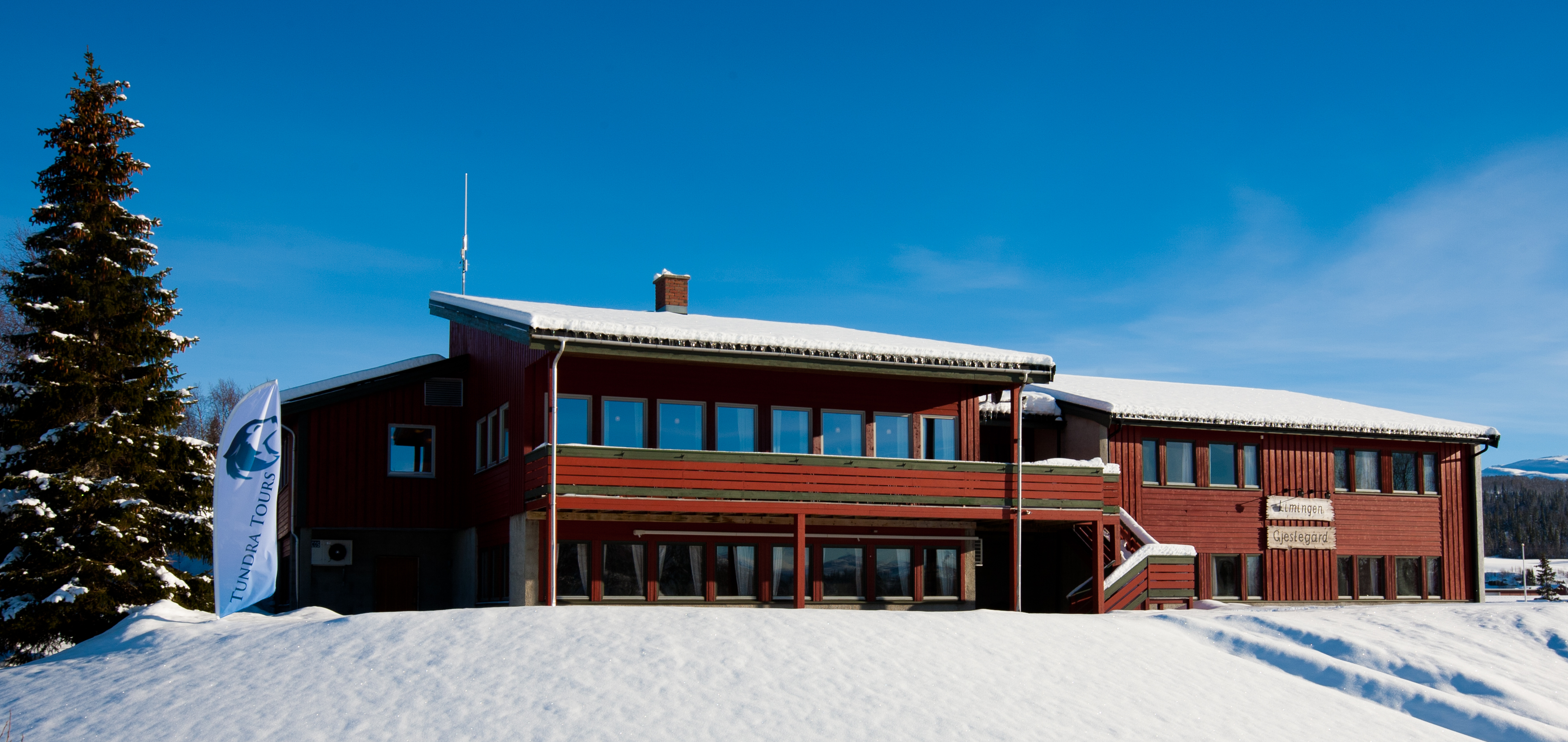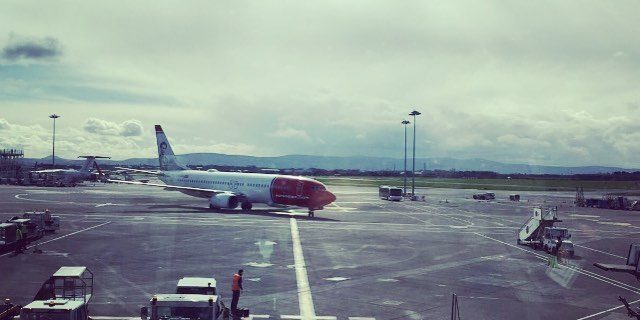 Wondering how to stay warm in sub temperatures?
J. Bernard O'Sullivan has made a video with 8 easy steps on how to exactly do that. Follow these steps and we can guarantee you that you will be warm. And an extra tip is that if it's really cold we put an extra base layer of wool over the first pair, extra woolly hat and a pair of duffel trousers filled with feathers (like the blue duffel jacket as shown in the film) Still have questions about how to stay warm? Well don't hesitate to contact us if you have any questions send us an email.