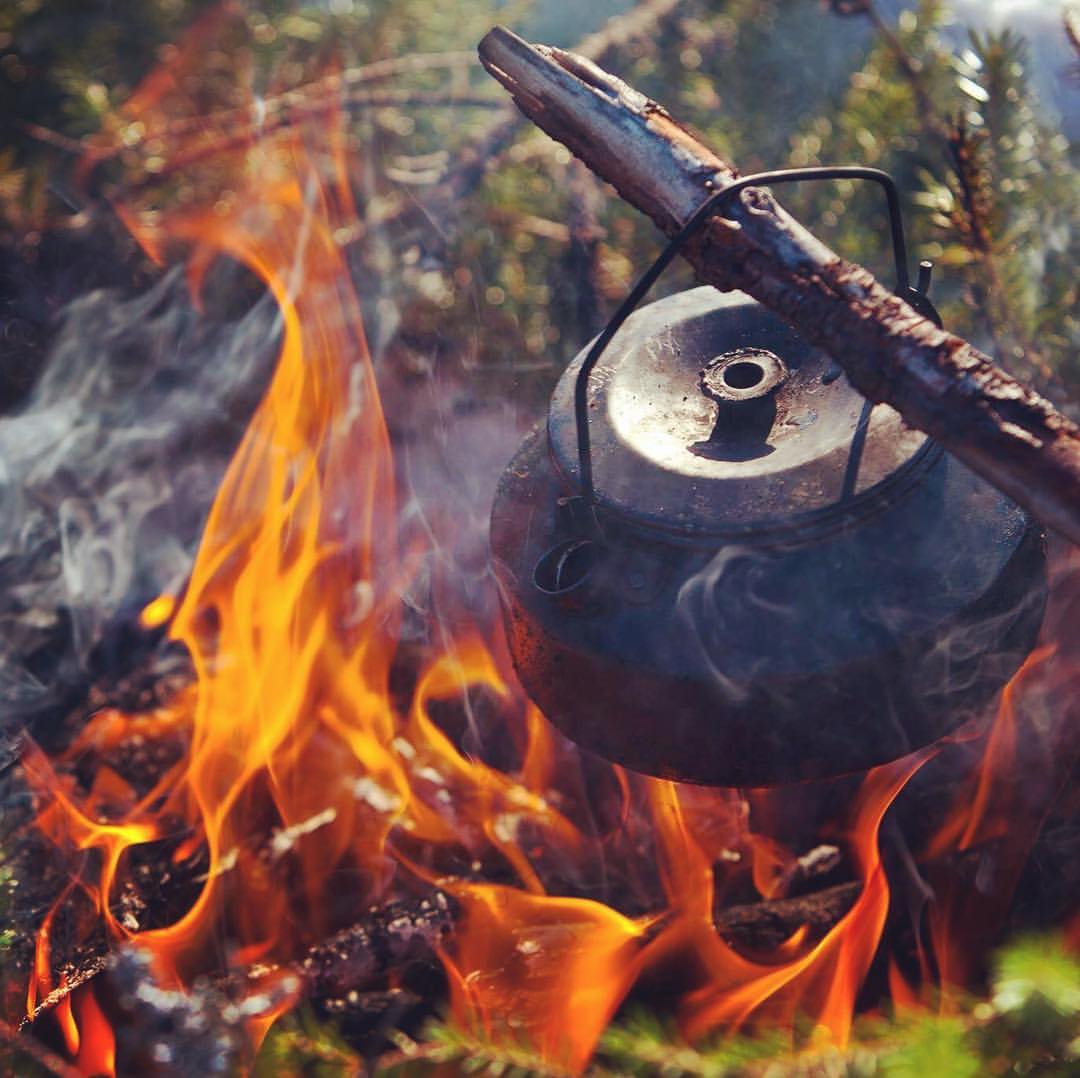 Winter and summer activities such as ski, arctic training, snow kiting, caving, fly fishing, ice fishing, beaver safari, canoeing, wild animal safari,  ++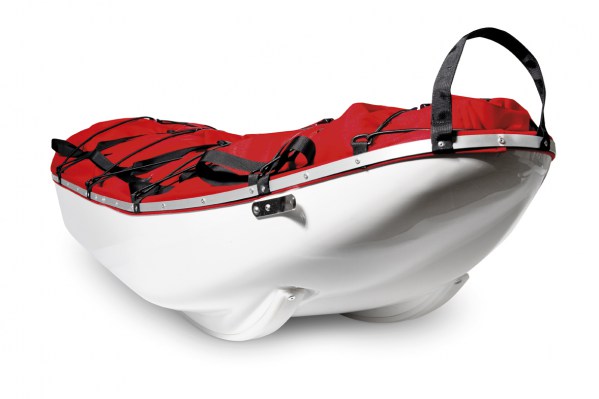 We are proud resellers of Acapulka, Topaz Arctic Shoes, GStove Lavvu wood stoves, Real Turmat. You also find our camping equipment shop here. Check it out!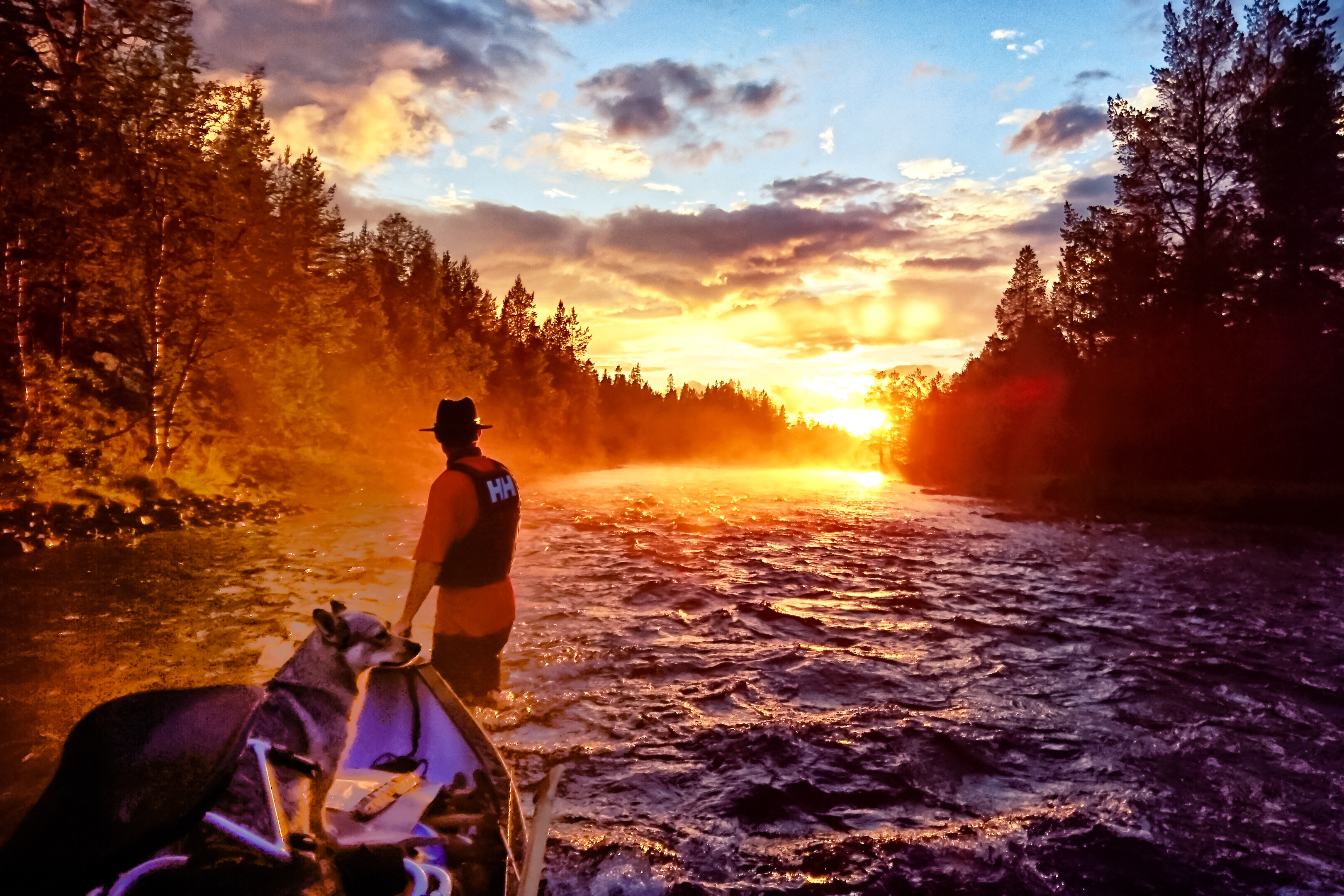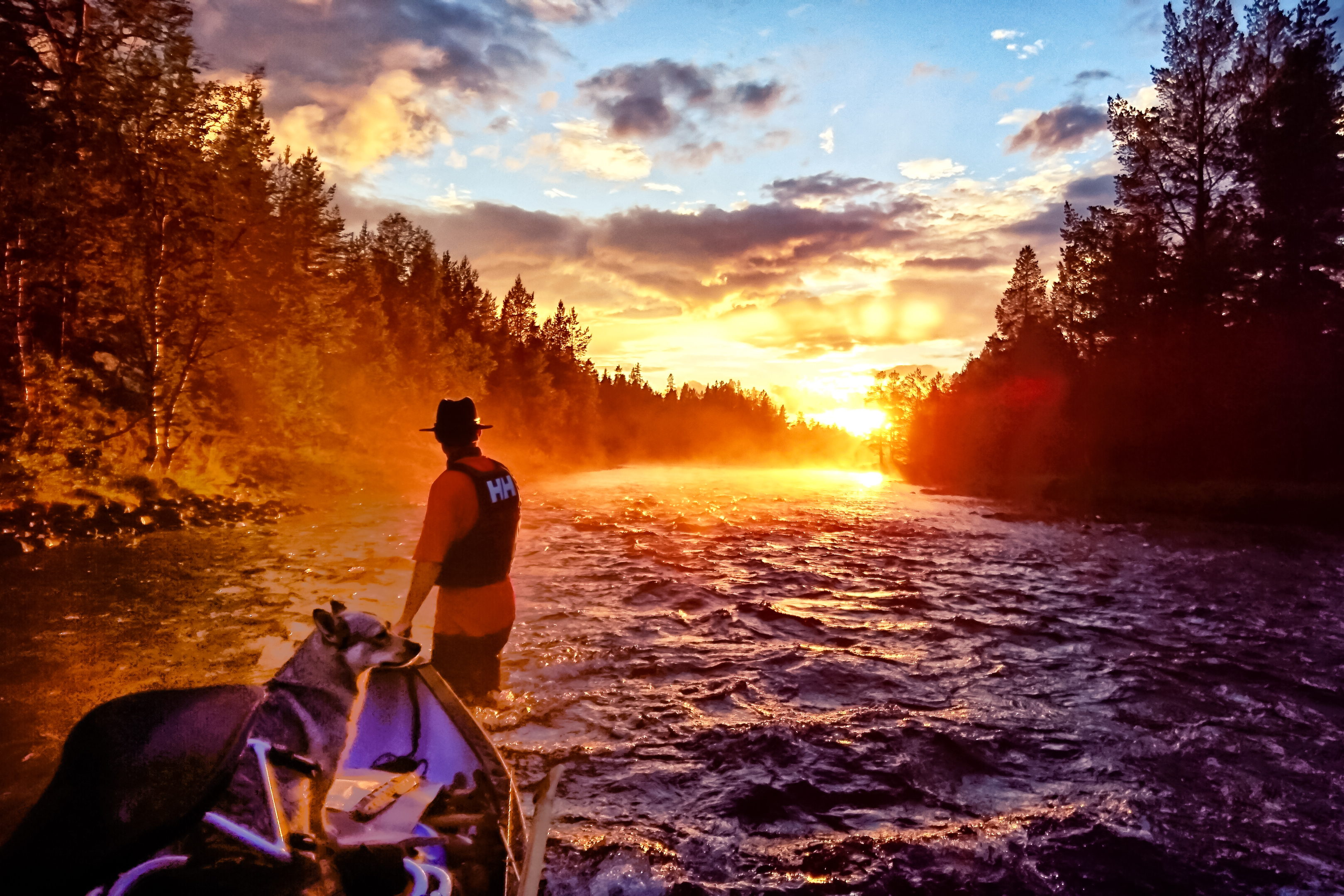 See our picture gallery from some of our trips around Norway and Sweden.  Be inspired to join us on our next adventure. We would love to  exploring with you!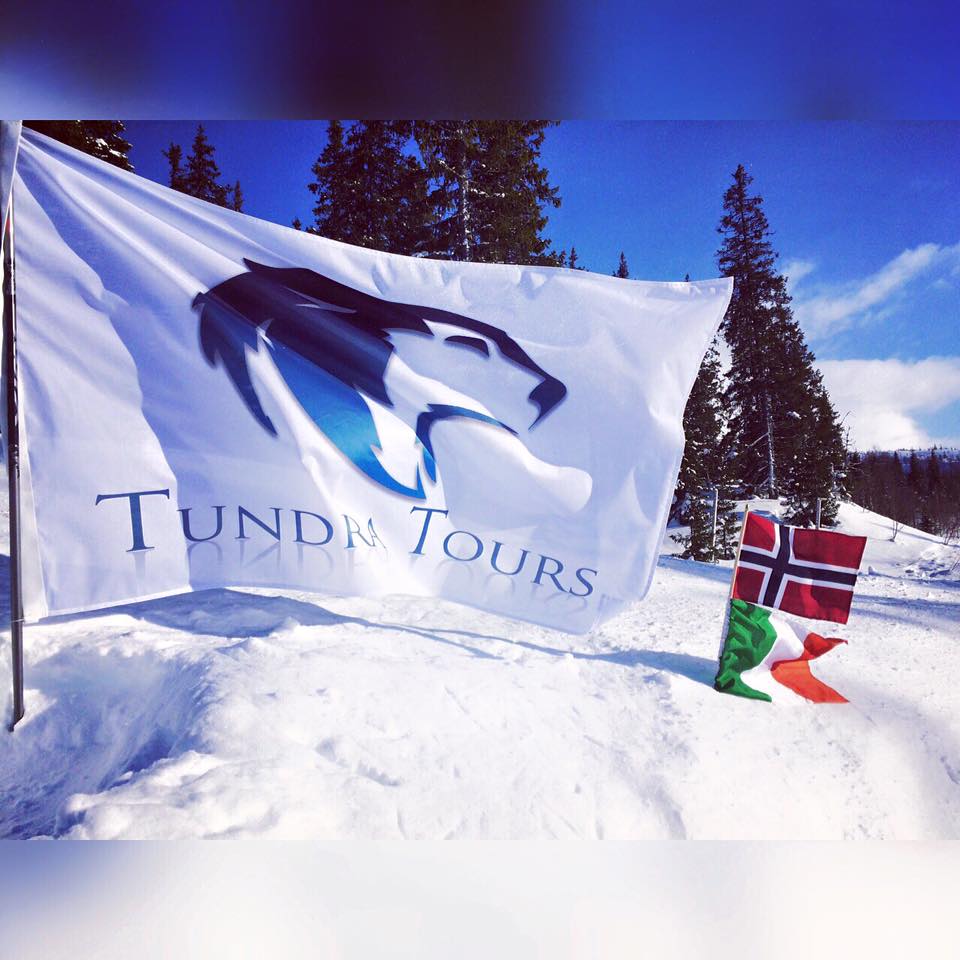 Contact us today to experience real Norway. We offer arctic training and tours that suits both families, couples, and groups. So what are you waiting for?!
Making memories that will last for a lifetime!