Scroll down to see optional accommodation with our partners
Limingen Gjestegård
When you get to your retreat at Limingen Gjestegård you will be given space to relax and enjoy nature and the scenery.
Owner and host Hilde Trones will make sure you will be looked after. After long days out either skiing, hiking or on any of our expedition tours. Then I am pleased to inform you that Limingen Gjestegård provides massage and feet treatment. They also have a sauna that really gets your relaxed after a long day on the mountain. To book you're stay with Limingen Gjestegård contact Tundra Tours or you can contact the Hotel direct by sending Hilde an email to post@limingen.no
Tundra Tours office is located in the basement of the Hotel.
Tundra Tours Cabin:
The Tundra Tours cabin "Solgløtt" at "Jomafjellet" are located at our exclusive kite spot, in other words it is really popular cabin with all of our kiters that are on our courses or on one of our kite camps.
To get to the cabin, you need to drive towards Hudningsdalen. It is the same road you would drive if you where to continue to Sweden if driving from Røyrvik. The cabin is located just off the main road, and it's easy to access as it has a road up to the front dore more or less. You will even see it from the road,  just look for the big white sign "Jomafjellet". Jorid & Anders Selliås is the owners, they will greet you with open arms, and they will make sure that you will have a fantastic stay while you are stying at the cabin "Solgløtt". They might even light up the wood stove before you arrive, to be sure you arrive to a warm toasty cabin. The cabin is located at a perfect spot to explore from. Some fantastic nature in the aria with fishing and high tops to deep forests. Jorid and Anders can give you tips on what to do near by, and we in Tundra Tours can guide you if you so wish. It is a fab place to stay for both families, as well as bigger groups.  The cabin is only located 2min from our kite spot, and with its 3 bedrooms, it rooms up to 7 people. This cabin is available both summer and winter. Rental for the entire cabin only 1000,- per night. Be sure to bring your own food and drinks for your stay, as well as your own sleeping bag. Lets go and explore!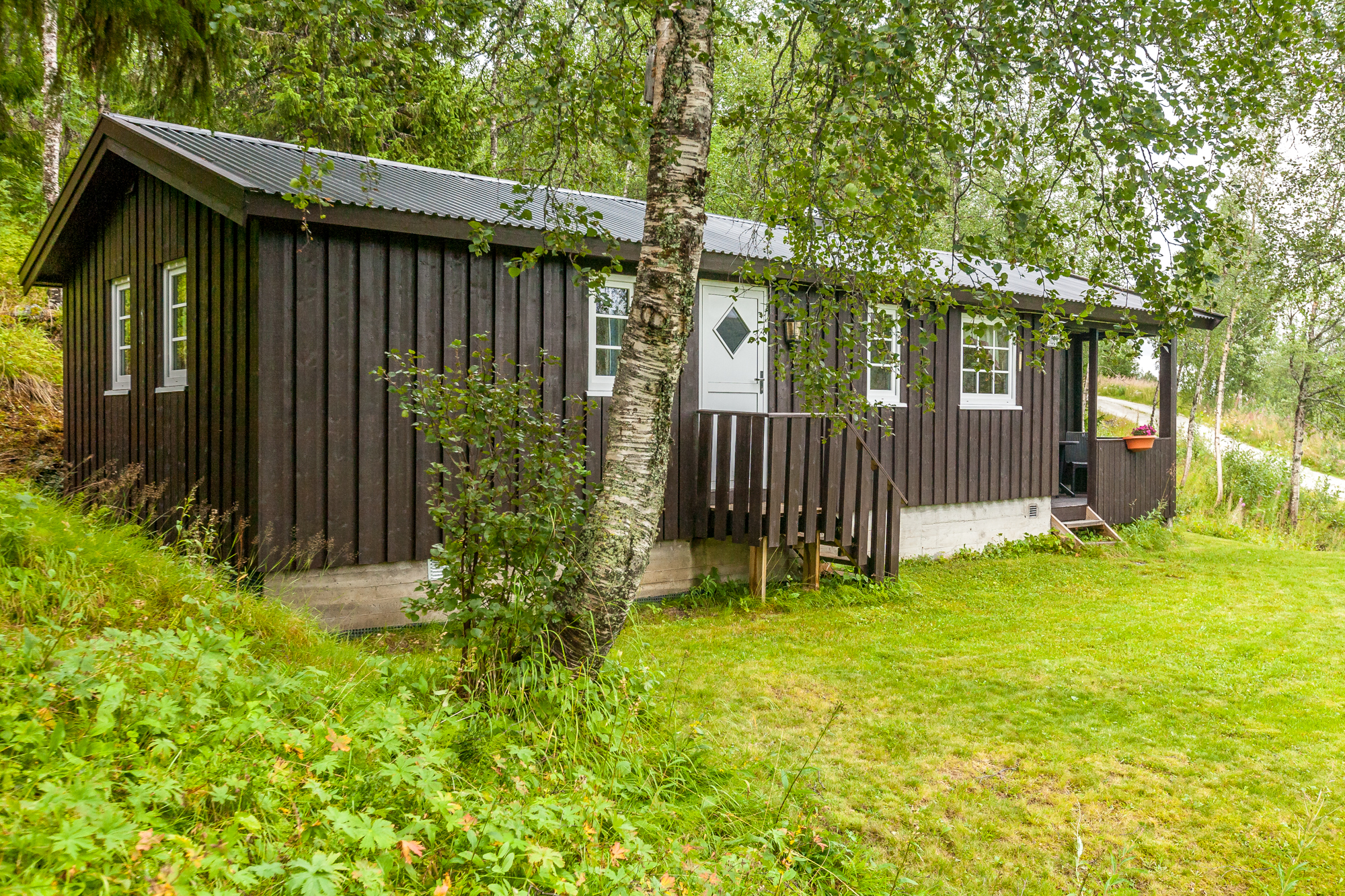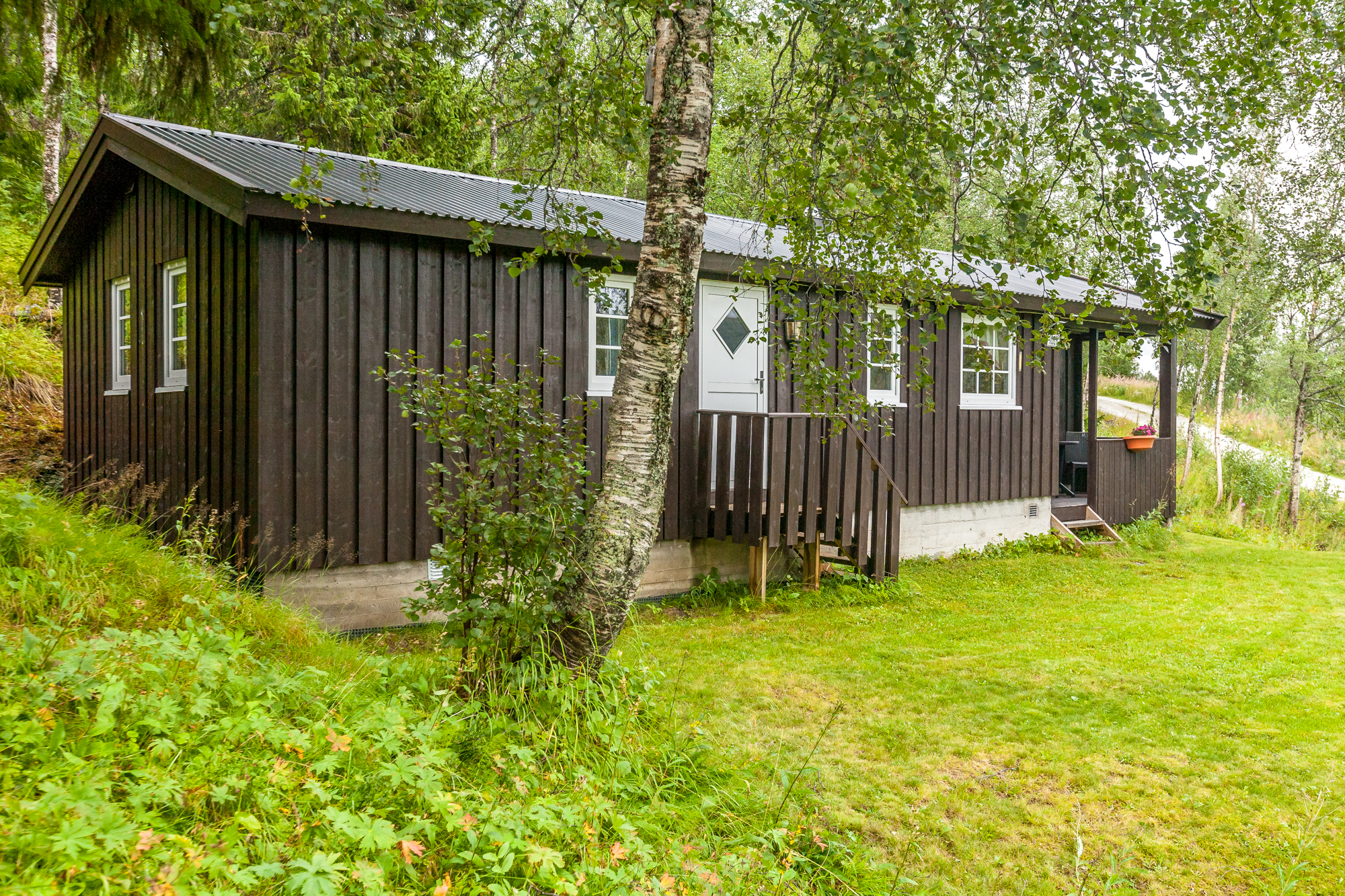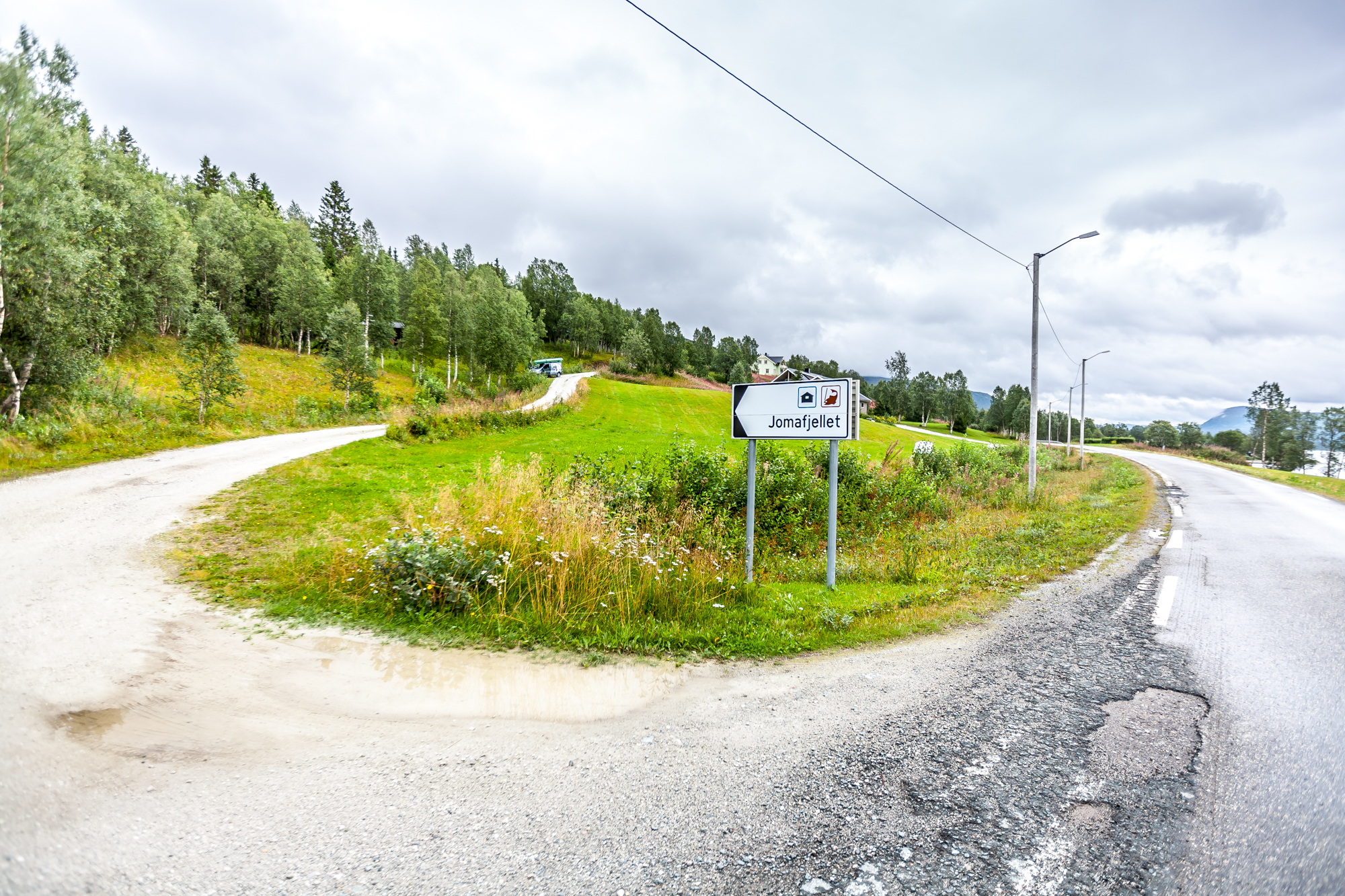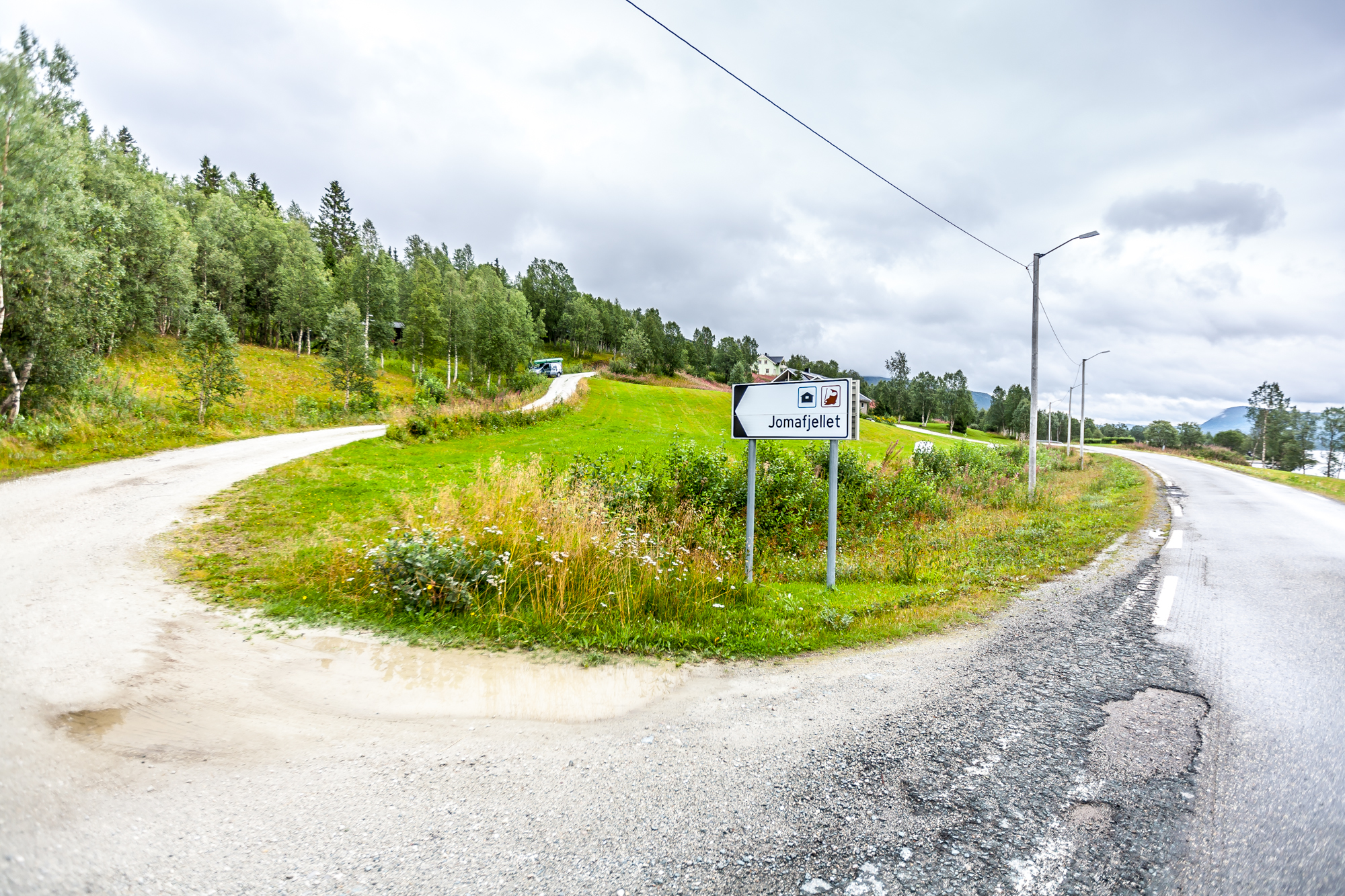 Exclusive Cabin Experience Option 1:
Børgefjellhytter are located at the foot of Børgefjell, Norways second oldest National Park.
To get here; drive to Namsvatnet, the gateway to Børgefjell National Park. The cabin is located near the car park, and its a perfect spot to explore the fabulous nature with those that are traveling with kids or for a group that only wants to come to fish in Namsvatnet. Boat and fishing license are included in the price. This cabin is available both summer and winter.
For more information and prices please contact us at booking@tundratours.no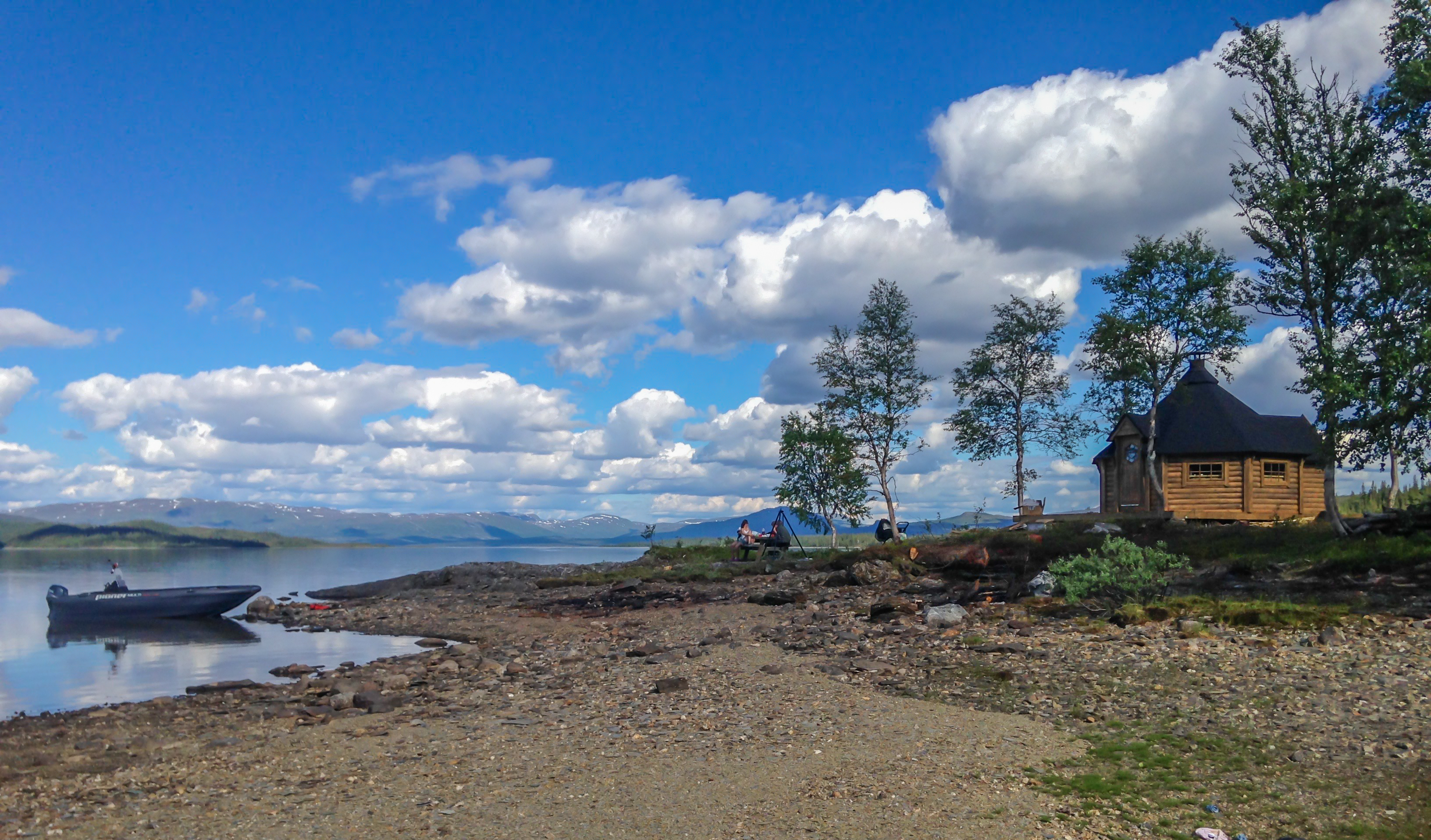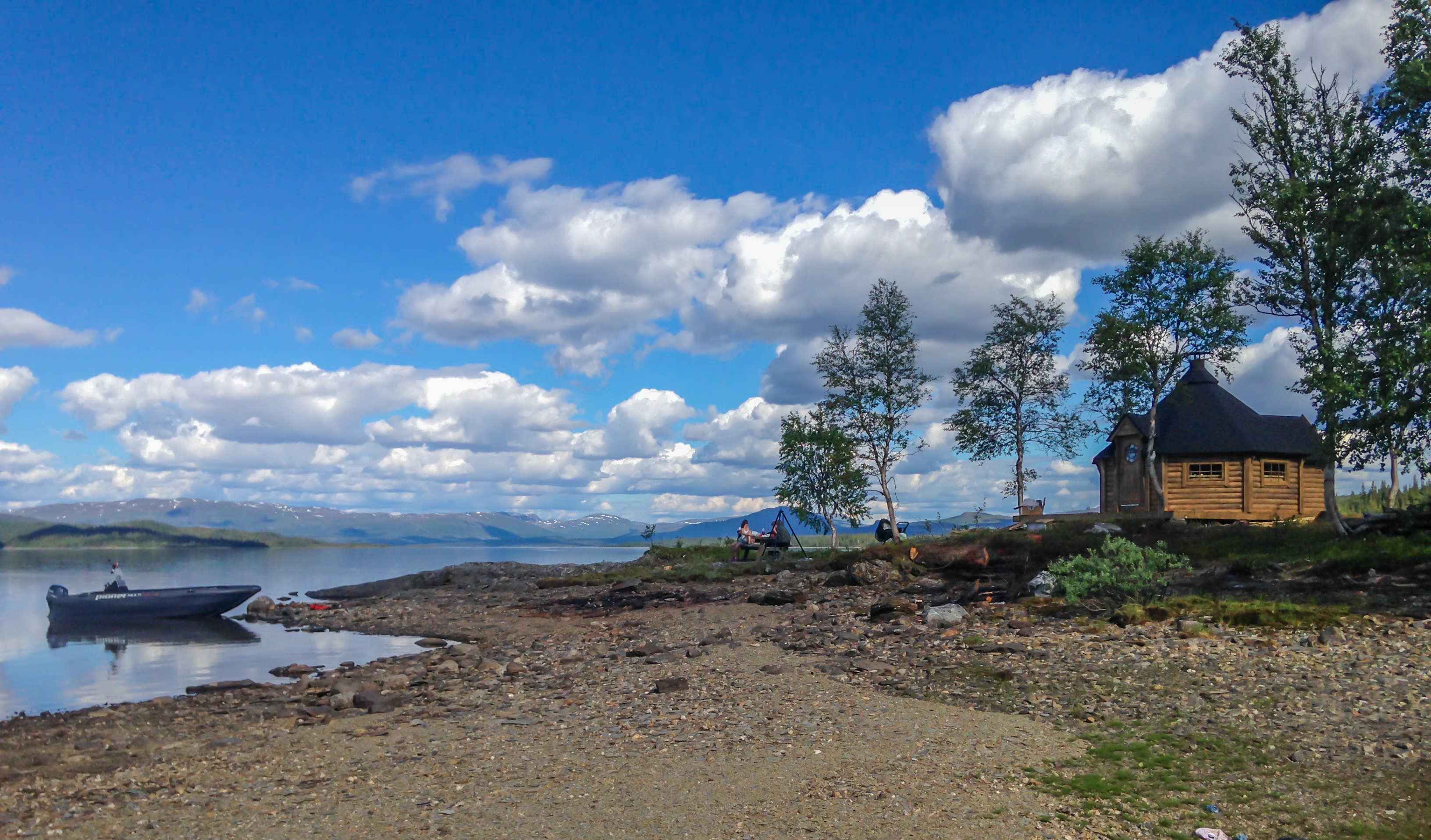 Exclusive Cabin Experience Option 2:
Cabins for the explorers. Guided tours to cabins located high in the mountains by Rekarvatnet just at the edge of Børgefjell National Park. This is the perfect base for anyone that wants to explore Børgefjell. To get here you will need to cross Namsvatne either with a canoe or kayaks (Canoes can be rented from us in Tundra Tours) or by local boat service in the summer or by guided ski tours with Tundra Tours or snowmobile in the winter.
Both Namsvatne and Rekarvatnet are very popular fishing locations for mountain trout and arctic char. Both lakes have great fishing. But Rekarvatnet have that little extra with its spectacular nature and the fish do bite more frequently and it's bigger in size.
For more information and prices please contact us at booking@tundratours.no