Email: booking@tundratours.no
Phone: NO +47 97101130
Address: SKyttarveien 23, 7890 Namsskogan, Norway
---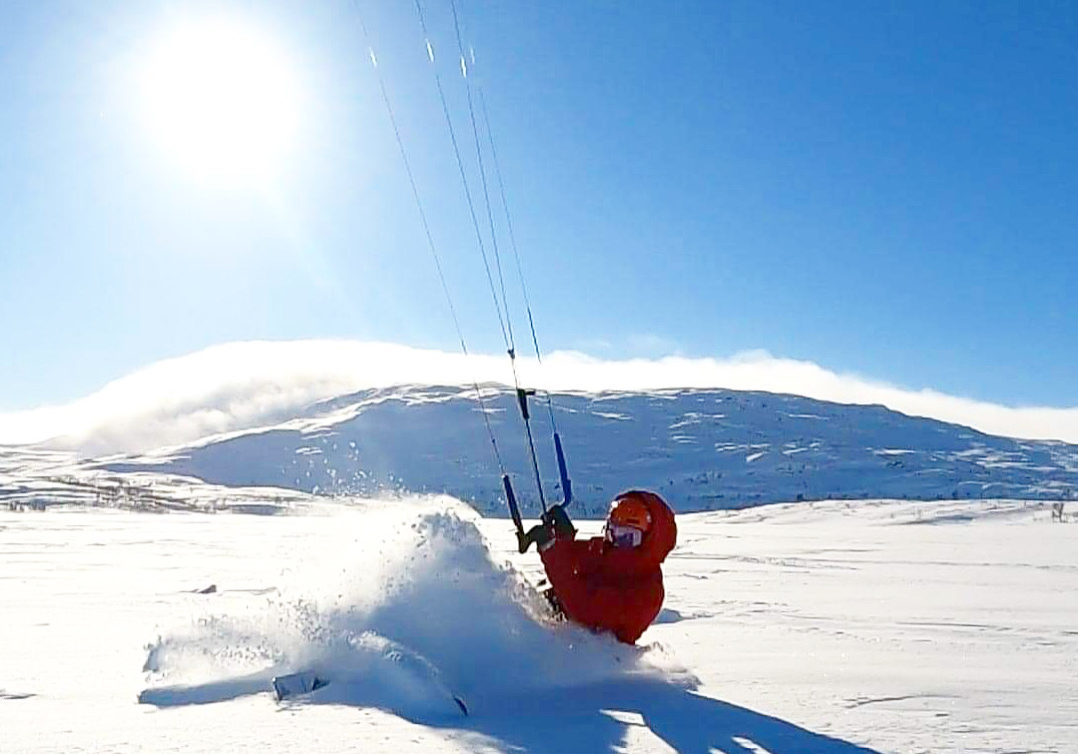 Travel to Namsskogan:
Namsskogan, the local municipality close to Børgefjell is located 240 kilometres North of Trondheim Airport Værnes (TRD).  From there you have alternative options for travelling to Namsskogan. We can provide transfer by car to and from the airport for an extra fee. (Trondheim airport, Namsos airpot or Brønnøysund airport) The drive from the airport is estimated to take 3 hours from Trondheim Airport, 1,5 hours from Namsos Airport or 2 hours from Brønnøysund Airport
Another option is to take the train from Trondheim airport Northbound to Namsskogan train station, which is also the Tundra Tours adventure center. Estimated travel time from Trondheim with train: 3 and half hours.
If you are to travel onwards to Røyrvik then there is a shuttle taxi that needs to be pre-booked 1 day in advance upon arrival. The shuttle taxi is a local transport service that offers transfers from the local bus and train station at a reasonable price (NOK 37,- (€4). We will gladly help on arranging the transfer for you all the way to Røyrvik.
Shuttle taxi service contact number: +47 07417
The taxi must be ordered no later than 6 hours upon transfer.
Collection and Dropp Off option by Tundra Tours at Airport or train station: 
Tundra Tours are more then happy to organise to collect and to dropp you off at Trondheim Værnes Airport, Namsos Airport or Steinkjer Train Station. Please note that a transport charge will apply to your final booking for this.
Your own car:
Get here in you own car. Take the northbound or southbound on the E6 towards Namsskogan & Børgefjell National Park. Drive until you come to the train station in Namsskogan located right beside the E6. You will see our sign and flag on the building. Our GPS coordinates to Namsskogan are N64.929836 | E13.151572
Useful links:
Flying in: Both SAS and Norwegian fly from most of the European capitals
Flights from Oslo to Namsos look Widero,
Hotels: In case you need to stay overnight at the airport
https://www.radissonblu.com/no/hotell-trondheimairport
https://www.nordicchoicehotels.no/quality/quality-airport-hotel-varnes/
https://www.scandichotels.no/hotell/norge/trondheim/scandic-hell
Train:
https://www.vy.no/en/frontpage
Airports car rental.