Hi and welcome!
We are an Irish / Norwegian family company, that provides guided adventures, ski expeditions and snowkiting courses. The only snowkiting course in all of Namdalen, and North-Trøndelag. We are located at the foothills of Norway's second oldest national park in Børgefjell located 61° north, just a few hours away from Trondheim. Check out all of our summer and winter tours and courses. Looking forward to meet you! 
My name is J. Bernard O'Sullivan aka Bernie. I am the founder of Tundra Tours. You can safely say I have a passionate for the outdoors. When I was only 2 years old I was already actively camping with my father. This is something that really has stuck with me through my adult life, and I have followed his interest of the outdoors and has spent thousands of hours outdoors all year round pursuing camping, hiking, fly fishing, canoeing, alpine, snowkiting, kitesurfing and cross country skiing, wildlife watching to mention a few. I will be your personal guide on both our summer and winter expedition tours. I will introduce you to snowkiting, winter camping, caving, beaver safari, troll hunting and many other exciting things! I am a professional photographer by trade with over 22 years of experience. Therefor we can also provide professional photo tips on catching great photos on any of our tours if you bring along your camera. We at Tundra Tours also provide northern light (Aurora Borealis) tours, when the weather allows for it. You can see more of my work here www.bosphotography.net or you can find my photo page on his Facebook page www.facebook.com/bosphoto
I work as a part-time firefighter and a life guard on the side, and I have a background in Safety and Crisis Management  – you're in safe hands!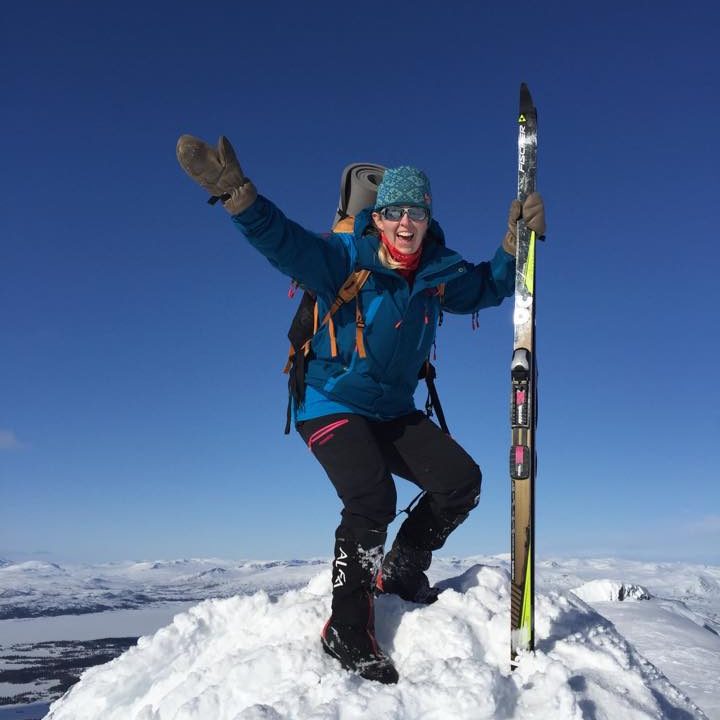 Julia is our new explorer in training. She loves camping and simply can't stop exploring. Already she have a good few nights in a tent out in the wild. One tough cookie for sure and always with a smile. OK a few tears now and then if she is asked to get in her sleeping bag. You can bet that you will see more of this little lady down the line 🙂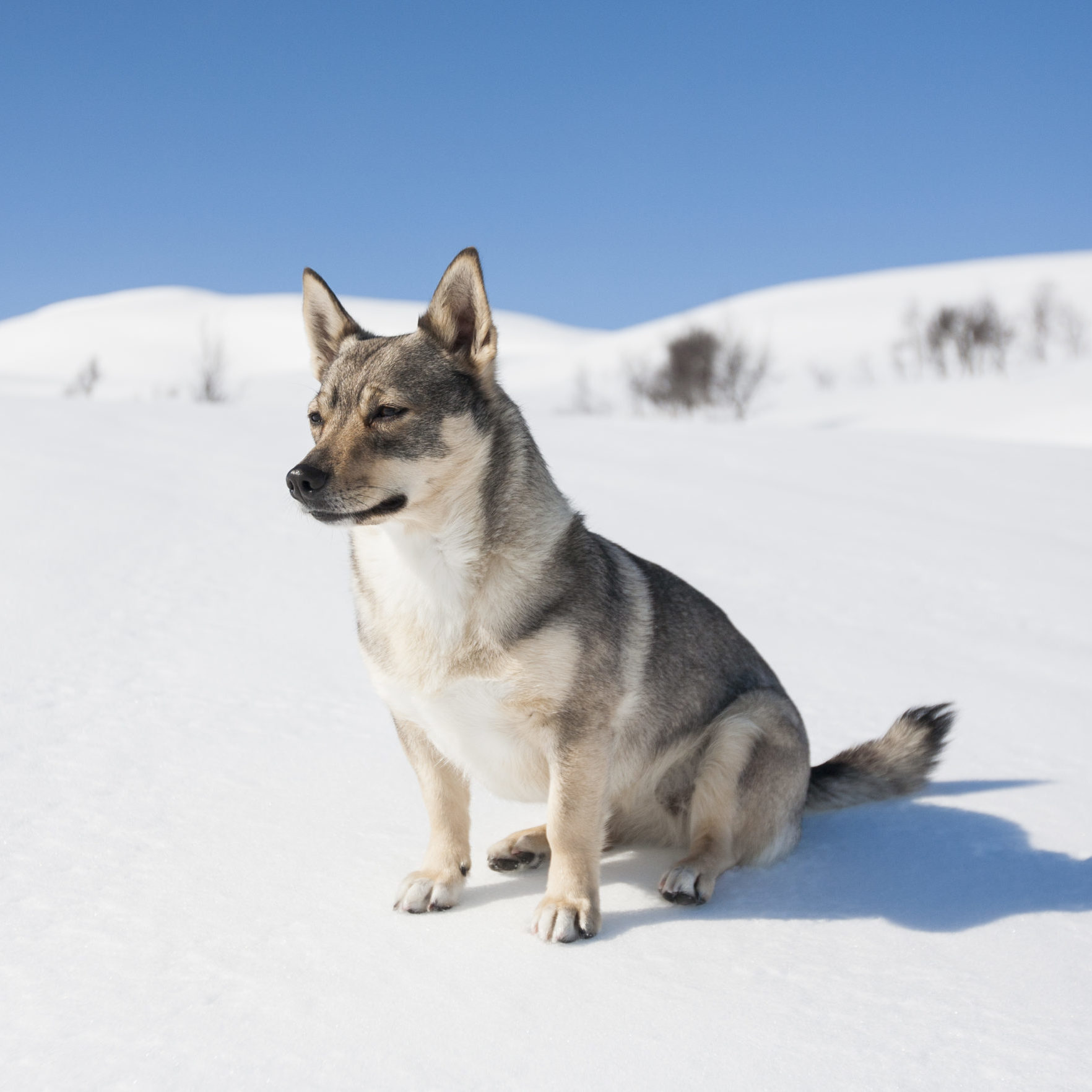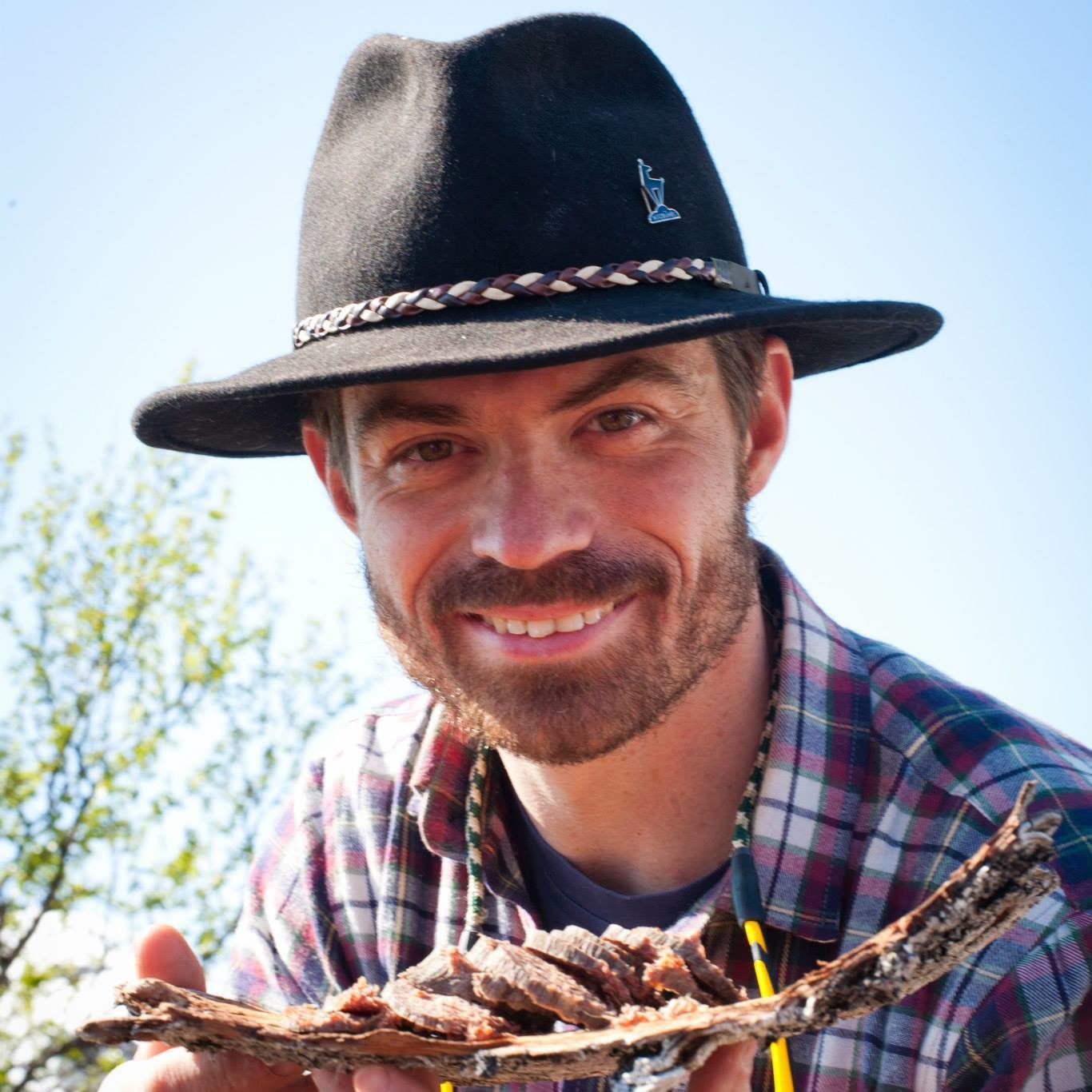 Lynn O'Sullivan is a passionate outdoor enthusiast and moved with her husband, Bernie, from Ireland to Norway in 2014. Lynn's passion was alpine (downhill) skiing from the age of 6 years. But when she discovered cross country skiing or land loafing as it is also called she has become a huge fan. Lynn is a keen backpacker and eager explorer, she has backpacked through south east Asia, Australia, South America and of course Scandinavia and Europe. She is now an eager snowkiter also. Bernie and Lynn started to pursue their outdoor interests together in 2006. Bernie introduced Lynn to winter camping and to Norway's raw nature and breathtaking beauty. Lynn is an important part of our team here at Tundra Tours. She in charge of the equipment, meal plans and organisation for all of our explorers, as well as office duties. Lynn is also one of our guides and has a wealth of experience and advice to share with our explorers.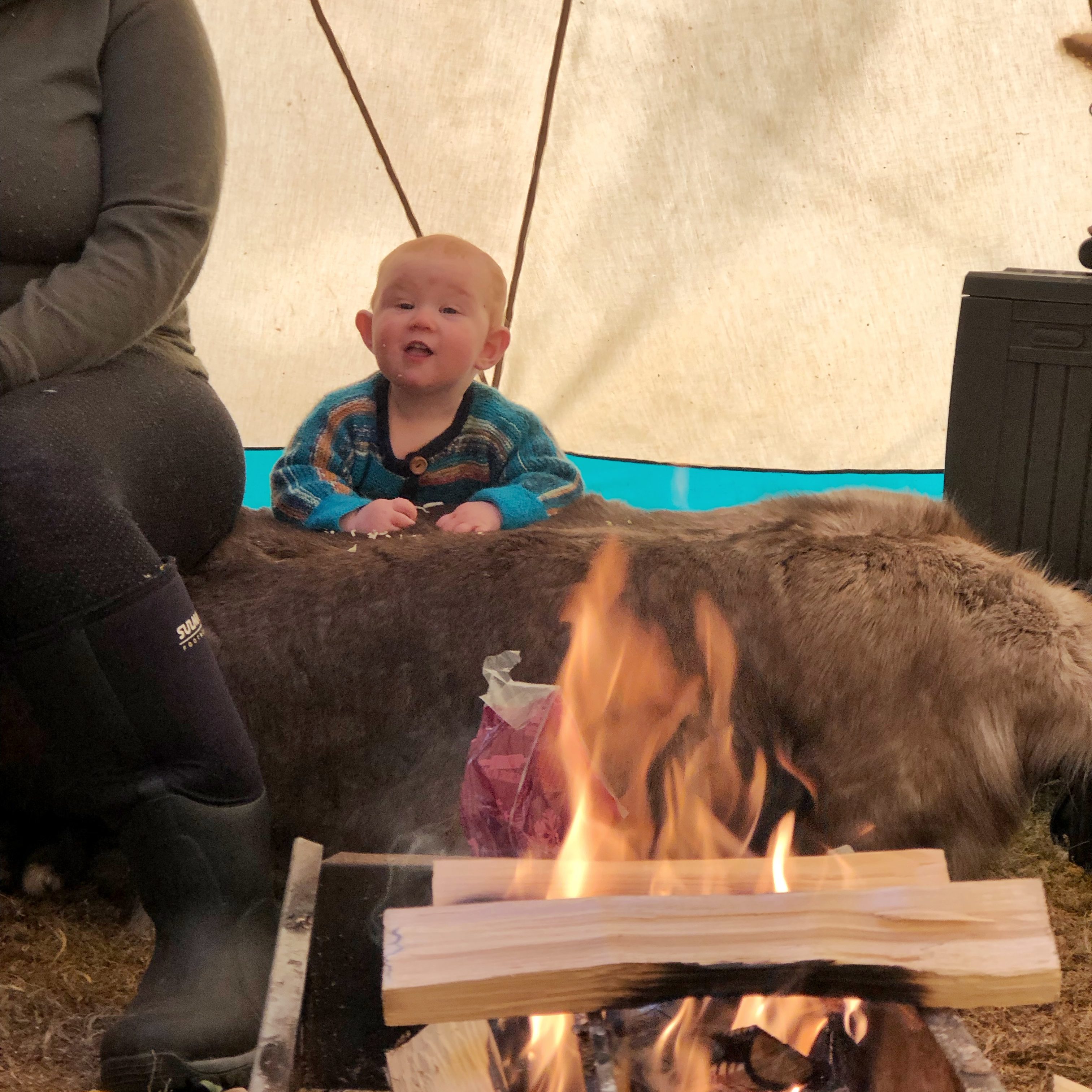 Cailín is the face of the business. You have seen our logo I guess? Well that's Cailín 🙂 The name Cailín means "little girl" in Irish, and that's what exactly what she is. But my, she is one though "puppy" of 6 years old. Cailín loves the outdoors, maybe even more then her human parents. She is the first out the door and the last in the door. Always great to have this little dog with us on our tours. She gives some amazing hugs. Cailín our little girl is our loyal backbone of the business.